Posted by Mike on 24th Feb 2019
Roof Wrapping is one of the most popular choices for customizing your car and can transform the look whether it's a High Gloss Black panoramic effect or a colourful Graffiti style. Check our latest section where we combine the most popular vinyls for Roof Wraps.
Just measure up what you need, normally the width of the rolls at 1.52m (5ft) are wide enough so you just have to measure the length. Roofs are the easiest part to wrap on a car as they are normally flat so this is a great place to start if you wan't to learn to wrap.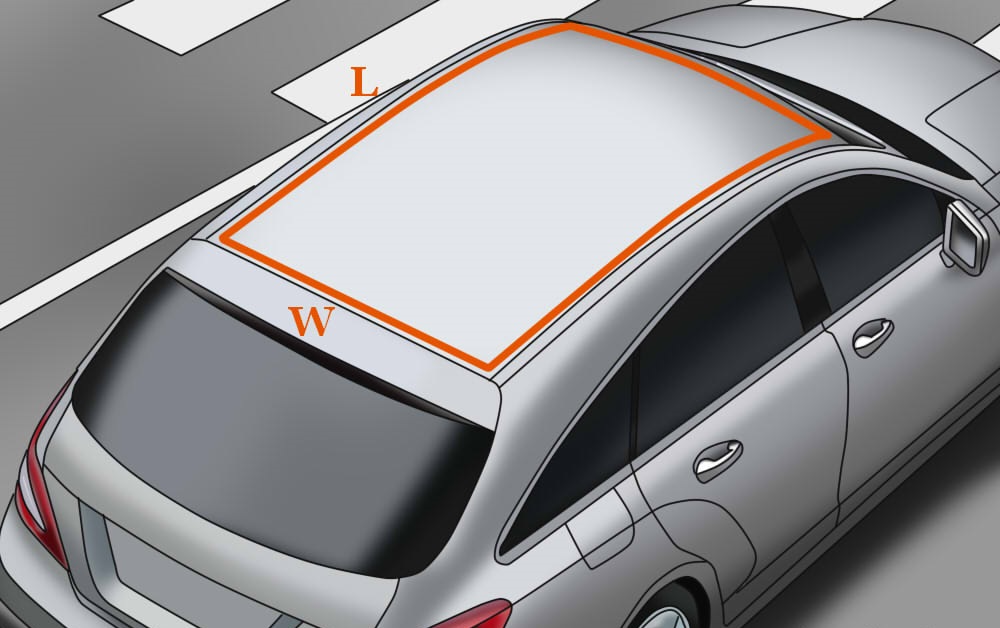 Check out some of our customers Roof Wraps Below...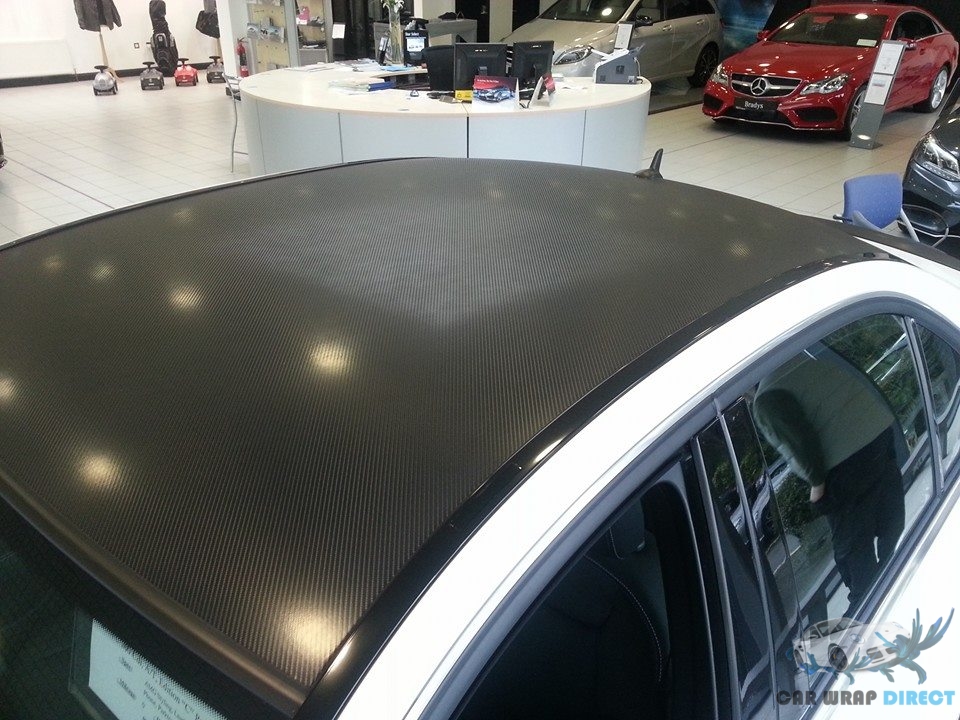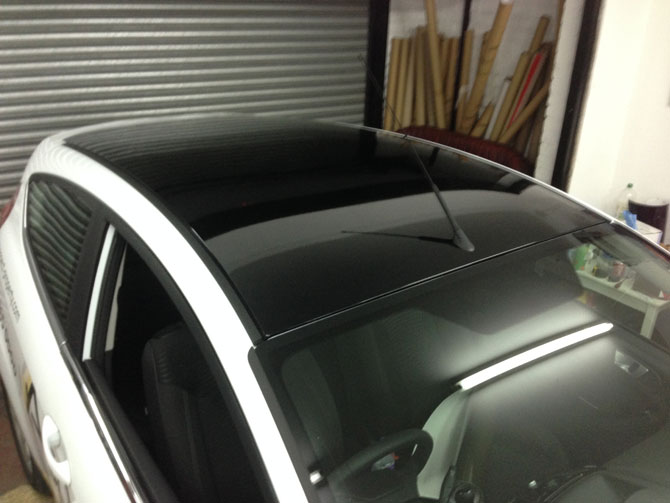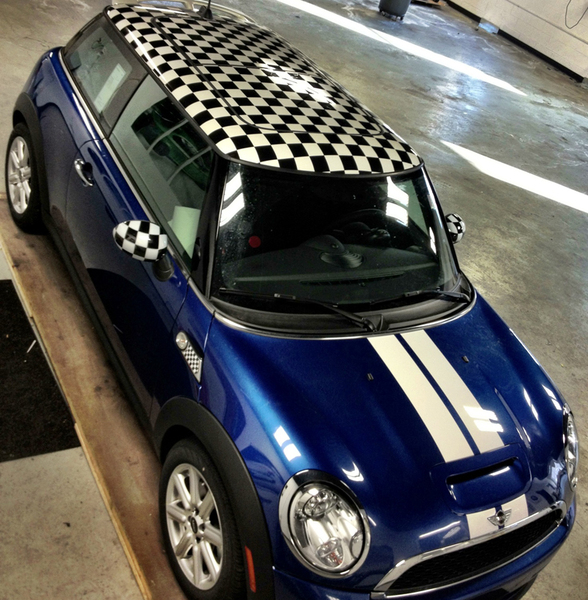 We have 100's of other vinyls too that you can use to wrap your roof, check out our full range in our Automotive Wrapping Supplies Section Here.